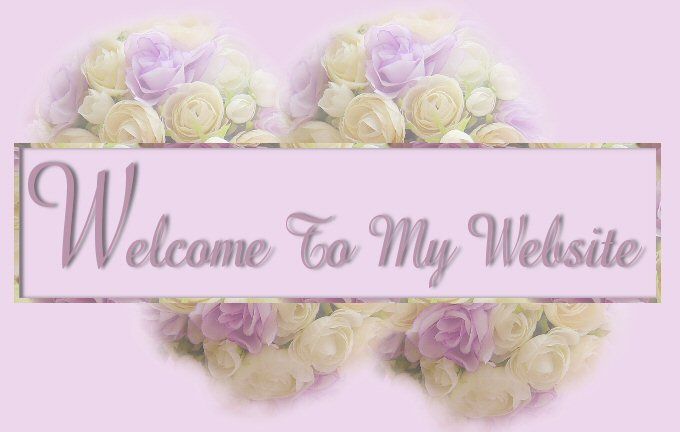 WELCOME TO MY WEBSITE I HOPE YOU ENJOY YOUR VISIT AND FIND SOMETHING YOU WILL LIKE AND CAN USE......
PLEASE CHECK OFTEN AS NEW ITEMS ARE ALWAYS ADDED!
I SPECIALIZE IN REBORN AUCTION ACCESSORIES AND CUSTOM ITEMS IF YOU HAVE NEED FOR THIS TYPE OF THING I WILL BE HAPPY TO SPEAK WITH YOU AND HELP YOU TO FIND WHAT YOU ARE LOOKING FOR!
SO PLEASE TAKE YOUR TIME AND LOOK AROUND AND SEE WHAT I HAVE TO OFFER!
YOU WILL SEE MANY OF MY TEMPLATES USED ON EBAY AND PLEASE CHECK OUT MY FEEDBACK CUSTOMER SATISFACTION IS FIRST ALWAYS!
PLEASE LIKE ME ON FACEBOOK AND SEE MY NEW ITEMS THERE PLEASE CLICK THE LINK BELOW.......
https://www.facebook.com/TemplatesByLynn

PLEASE ADD YOURSELF TO MY MAILING LIST TO RECEIVE UPDATES ON STORE ITEMS AND NEW PROMOTIONS!
CLICK HERE TO JUST DROP AN EMAIL TO ME WITH THE WORDS ADD ME

LETS GET THE NEW YEAR OFF TO A GREAT START LET ME HELP YOU GET YOUR AUCTIONS LOOKING GREAT!
PLEASE FEEL FREE TO CONTACT ME WITH ANY QUESTIONS YOU MAY HAVE I AM ALWAYS HAPPY TO HELP!
~THANKS LYNN~

WEBSITE DESIGN BY TEMPLATES BY LYNN